I just downloaded a new blogging app on my iPhone. Hopefully, it'll help me upload pictures to my post. So far, it's made uploading pretty easy...a lot easier than when I use iPhoto.
These are some pictures that I took at the Atlanta Botanical Gardens on our annual Kindergarten field trip.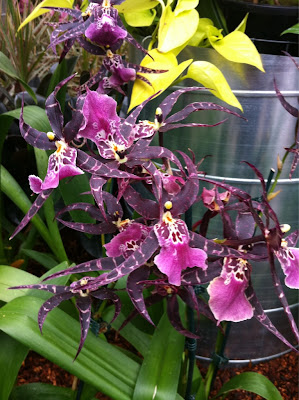 Roots hanging in the rainforest
I don't know what they're called...but the pic turned out nice.
Adding pictures makes me very excited. I hope that I can keep it up:)